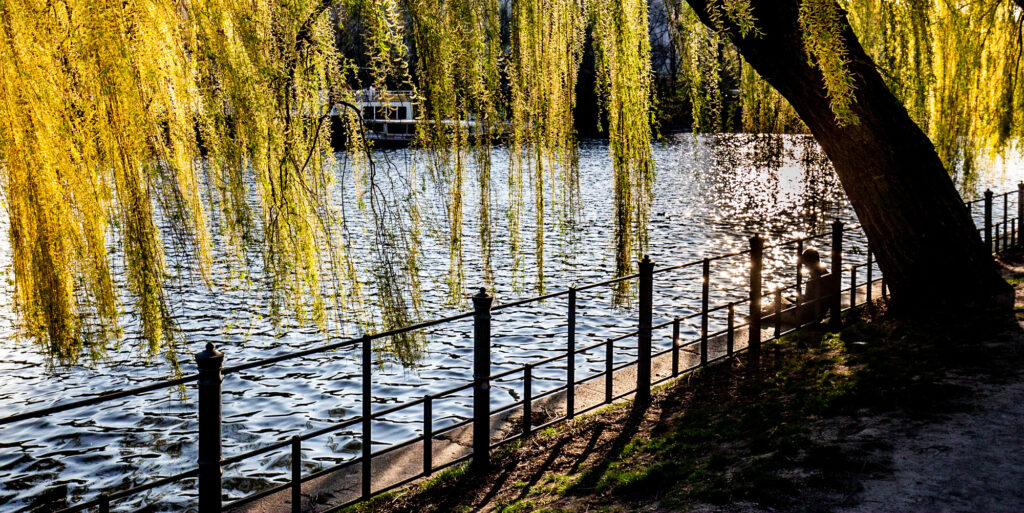 Bobooki is our social project to generate universal basic incomes through book sales.
In the Bobooki Shop you will find a selection of over 3 million books, games and media items. With every book you buy through Bobooki, you contribute to the funding of basic income.
For that 60% of the profits (after deducting all costs, taxes etc.) are being donated.
20% go to selected basic income projects.. Get active and be part of deciding to which project we are donating.
20% go to a basic income pool for participating authors and booksellers.
20% go to a pool for the participating communities.